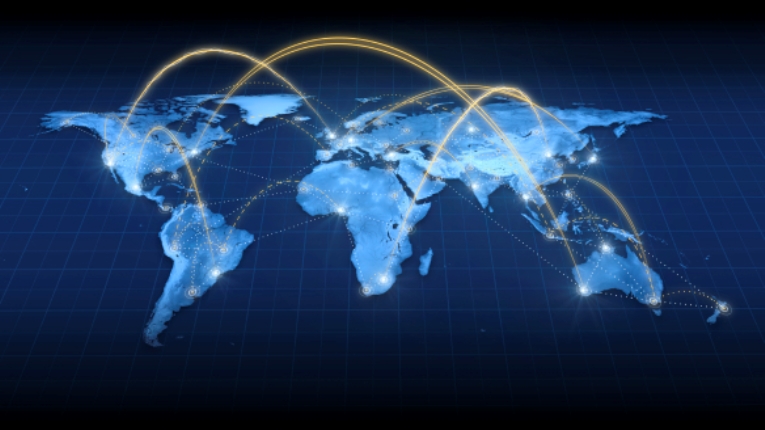 Are you interested in owning real estate in the United States? The Niel Group is prepared to assist whether you are interested in residing in the US, buying a second home, or seeking a pure investment. Many buyers from Venezuela, Brazil, Argentina, Colombia, Canada, Mexico, France, and Italy have chosen Florida as their home within the US. With Florida being the top state for international buyers with 21% of all foreign purchases within the US, it is clear that Florida is an affordable and attractive investment.
While the majority of the foreign investment takes place in south Florida, the Florida Panhandle located in the northwest corner, remains a hidden secret. With real estate prices at only a fraction of those in south Florida, your hard earned money can buy much more real estate without sacrificing any of the south Florida attractions. Florida Panhandle residents enjoy beautiful white sand beaches, an emerald colored Gulf of Mexico, serene back bay waters, world class golfing and resorts, luxurious condominiums, stunning mixed-use developments, and a mild climate with an average temperature of 68 degrees Fahrenheit.
Before you invest in the US, please be sure to search our extraordinary properties. If you would like to experience the Florida Panhandle firsthand and explore some of its available properties, please email or call The Niel Group to arrange a spectacular visit.
Ready to find the perfect investment property? Click Search Now to gain access to all active listings on the MLS. Unlike Zillow, our search engine is updated every fifteen minutes and is always accurate.